Message from CEO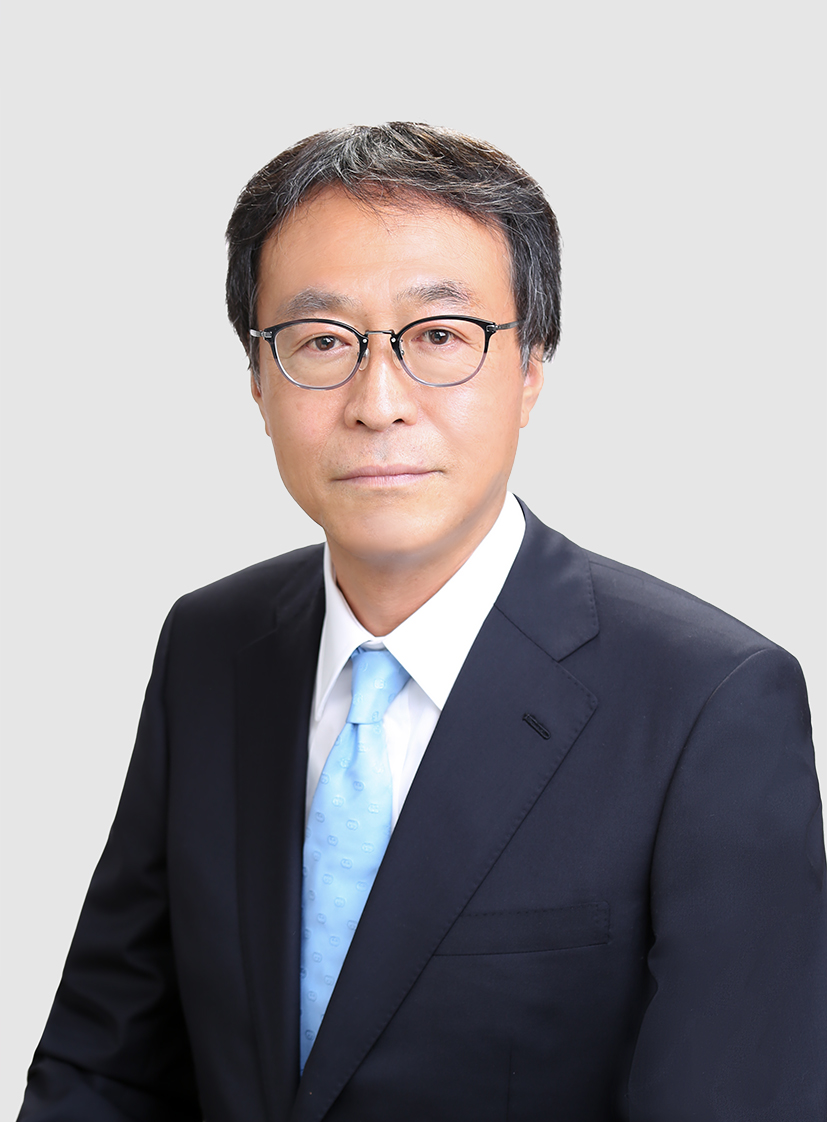 I would like to express my heartfelt gratitude for your continued support of NACCS center.
NACCS Center manages NACCS (Nippon Automated Cargo and Port Consolidated System), a system used for the electronic processing of import/export related procedures. Since the launch of NACCS in Aug 1978, the system has been renewed and enhanced as an indispensable consolidated logistics information platform for international logistics users.
NACCS is essential as a core system in international logistics, and processes around 99% of import/ export declarations which is one of trade procedures.
We are committed to promote a stable NACCS operation for 24 hours a day, 365 days a year and to the improvement of customer service as our most important responsibilities, and we will continue to provide service inside and outside of Japan from the perspective of our customers.
We will continue to "challenge for trust, stability and growth" and will strive for the stable operation of the system, improvement of customer service and development of new business both in Japan and overseas with reinforcement of our management infrastructure.
Our company shall continue to strive as one to fulfill our responsibilities to our valued customers. We thank you all for your ongoing support and cooperation.
In collaboration with our customers,
we will contribute to the development of international logistics
through NACCS which has a role
as a bridge connecting people, goods and countries.
Hitoshi Hiramatsu
President & CEO
NACCS center